Astrology, an ancient art and science, has fascinated humanity for centuries. Its ability to offer insights into personality traits, life events, and potential paths has captivated the minds of people seeking self-discovery and understanding of the universe. In the digital age, astrology courses online with certification have emerged as a convenient and accessible way to delve into this mystical realm.
Whether you're a seasoned astrologer looking to refine your skills or a beginner eager to explore the celestial wonders, the internet offers a plethora of online courses. To help you choose the best options, we've curated a list of the top 10 astrology courses online with certification, each catering to different interests and experience levels.
10. Astrology University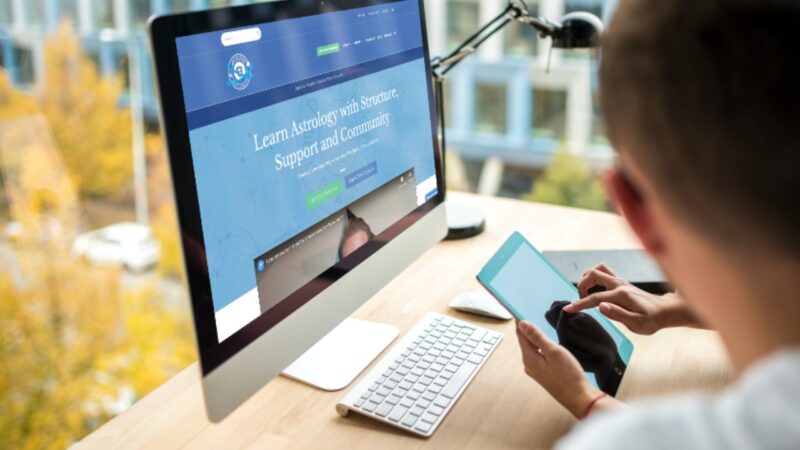 Astrology University stands out as a reputable platform offering a wide range of astrology courses designed by experienced astrologers. From foundational courses for beginners to advanced topics for seasoned practitioners, they cater to all levels of astrological expertise.
Students can expect a semi-formal learning environment with interactive webinars, pre-recorded lectures, and opportunities for personalized feedback. Certification is awarded upon successful completion of each course.
Delve into the fundamentals of celestial interpretation and explore the cosmos like never before with a beginner's guide to astrology.
9. The Astrology Podcast
For astrology enthusiasts seeking in-depth discussions and lectures, The Astrology Podcast is a valuable resource. Hosted by Chris Brennan, a renowned astrologer, this podcast covers a myriad of astrological topics and offers specialized courses on specific aspects of astrology.
Though not formal courses, these insightful lectures provide a wealth of knowledge for those eager to deepen their astrological understanding.
8. Udemy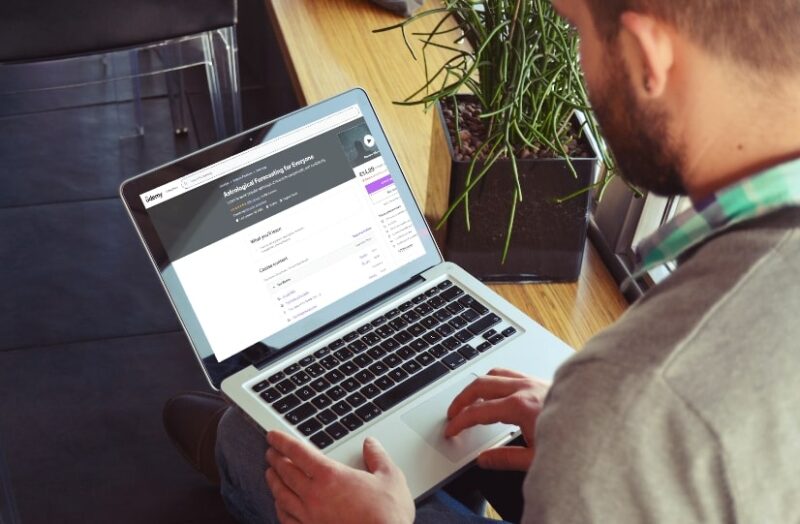 Udemy, a prominent online learning platform, boasts a vast collection of astrology courses taught by instructors from around the world. From Western astrology to Vedic astrology, you can find courses on various astrological traditions.
With a user-friendly interface, flexible scheduling, and lifetime access to course materials, Udemy offers convenience and variety for students of all levels. Completion certificates are typically provided for these courses.
7. Astro-Seek
Astro-Seek provides a mix of free and paid astrology courses that cater to beginners and intermediate learners. Their platform offers interactive tools, such as birth chart calculations, that aid students in applying what they learn.
The courses cover topics like planetary aspects, zodiac signs, and houses. Although certification may not be available for all courses, the valuable insights gained make this platform worth considering.
6. Kepler College
Kepler College is a well-established institution dedicated to astrology education. Their online courses are taught by skilled instructors and often lead to certification, making them suitable for serious students aiming for professional qualifications.
Kepler offers comprehensive programs covering various astrological techniques and approaches, including both Western and Vedic astrology.
5. International Academy of Astrology (IAA)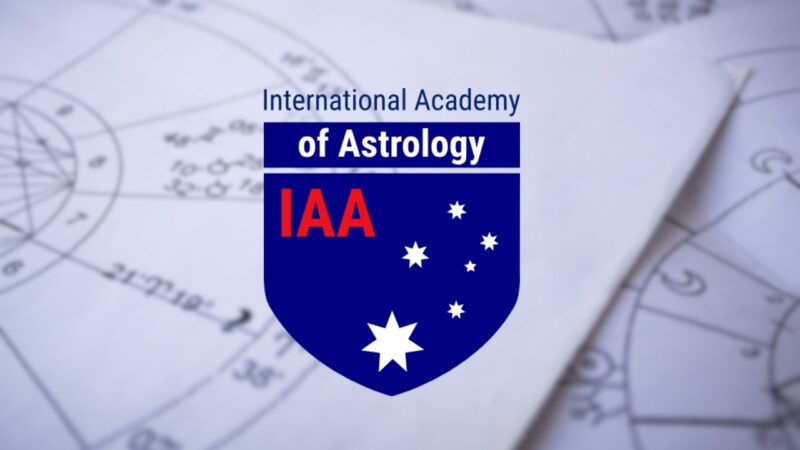 The International Academy of Astrology is a reputable institution with a diverse selection of astrology courses online. These courses are ideal for individuals who seek a structured learning environment and wish to attain recognized certifications.
From beginner to advanced levels, students can explore a range of astrological subjects, including predictive techniques, synastry, and medical astrology.
4. Astrology Hub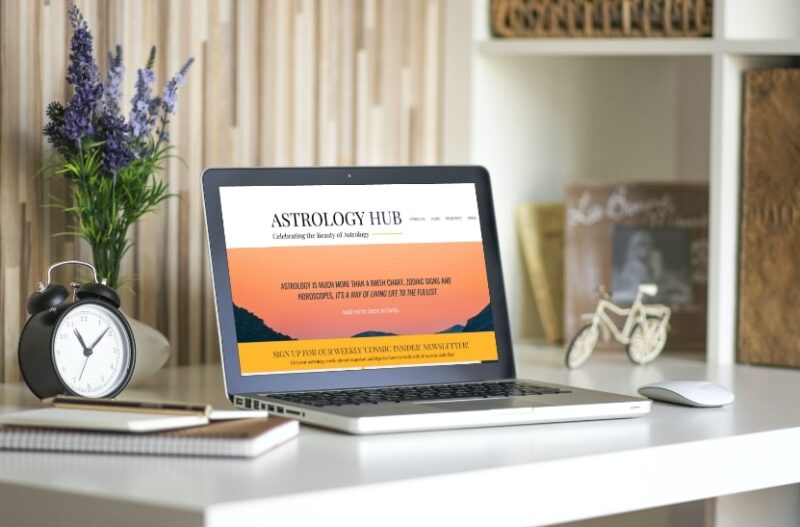 Astrology Hub offers an array of astrology courses suitable for various skill levels. Their courses cover both theoretical knowledge and practical applications, and they often feature guest speakers from the astrological community.
With a focus on enhancing intuitive skills, Astrology Hub's courses provide valuable insights for students looking to deepen their astrological practice.
3. Chiron School of Astrology
Chiron School of Astrology focuses on training students to become proficient astrologers. Their comprehensive curriculum covers the foundations of astrology, chart interpretation, and counseling skills. The emphasis on hands-on practice and personal feedback ensures that students gain practical experience and confidence in their abilities.
Certification is available for successful completion of their courses.
2. Astrology University: Professional Astrologer Certification
For those aspiring to become professional astrologers, Astrology University's Professional Astrologer Certification program is a noteworthy choice.
This in-depth program covers a broad spectrum of astrological knowledge and consulting skills, equipping students with the expertise needed to offer professional readings and consultations.
1. The Faculty of Astrological Studies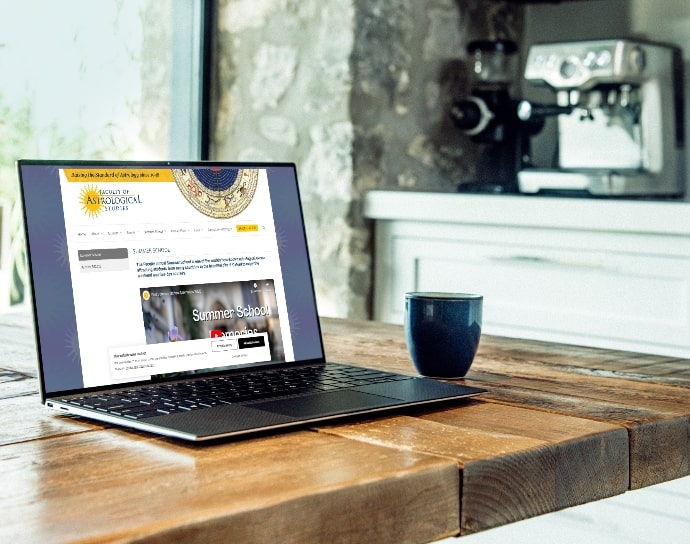 The Faculty of Astrological Studies, based in the United Kingdom, offers internationally recognized diploma courses. These comprehensive programs cover various astrological traditions and focus on honing interpretative skills and ethical practice.
Ideal for serious students looking to attain a rigorous certification, the Faculty of Astrological Studies is an esteemed institution in the astrological community.
FAQs
Is the Faculty of Astrological Studies Recognized Globally?
Yes, The Faculty of Astrological Studies offers internationally recognized diploma courses in astrology.
Do Any of The Platforms Offer Practical Experiences and Personal Feedback?
Yes, Chiron School of Astrology and Kepler College emphasize practical experiences and personalized feedback.
Are All Astrology Courses on Udemy of The Same Quality?
The quality of courses on Udemy can vary depending on the instructor, so it's essential to check reviews and ratings before enrolling.
Can I Find Courses on Vedic Astrology on Astro-Seek?
Astro-Seek offers a mix of courses, but the availability of Vedic astrology courses may vary.
Can I Access the Lectures from The Astrology Podcast at Any Time?
Yes, The Astrology Podcast provides recorded lectures that can be accessed at your convenience.
Conclusion
The universe of astrology offers a vast and fascinating realm of knowledge waiting to be explored. With the convenience of online platforms, individuals can now embark on a journey of self-discovery and celestial understanding through astrology courses online with certification.
Whether you're a novice or a seasoned practitioner, the courses mentioned in this article provide excellent opportunities to enhance your astrological expertise and gain formal recognition for your accomplishments.
Unlock the secrets of the stars, interpret cosmic patterns, and embark on a fulfilling astrological journey with these top 10 online courses. Embrace the wonders of astrology and let the celestial wisdom guide you toward new horizons of knowledge and self-awareness.
| School/Course | Pros | Cons |
| --- | --- | --- |
| Astrology University | – Reputable platform with experienced astrologers | – Limited free courses |
| | – Wide range of courses for all levels | – Higher cost for some advanced programs |
| The Astrology Podcast | – In-depth discussions and insightful lectures | – Not formal courses with certifications |
| Udemy | – Vast collection of astrology courses from various traditions | – Quality of courses may vary depending on instructors |
| Astro-Seek | – Mix of free and paid courses with interactive tools | – Limited availability of certifications for some courses |
| Kepler College | – Well-established institution with certified programs | – Higher commitment and cost for comprehensive programs |
| International Academy of Astrology (IAA) | – Structured learning environment with recognized certifications | – Limited number of free courses |
| | – Diverse selection of courses covering different astrological subjects | – Some courses may have prerequisites |
| Astrology Hub | – Courses with theoretical knowledge and practical applications | – Focus on intuitive skills might not suit everyone |
| Chiron School of Astrology | – Emphasis on practical experience and personal feedback | – May not offer as many courses as other platforms |
| | – Comprehensive curriculum for becoming proficient astrologers | – Higher cost for certification programs |
| Astrology University: Professional Astrologer Certification | – Ideal for aspiring professional astrologers | – Specialized program might not suit casual learners |
| The Faculty of Astrological Studies | – Internationally recognized diploma courses | – Geographically centered in the UK, may not be convenient for all students |